If you're interested in learning more about how to 'Become a Happy, Proud and Wealthy Appraiser Again' as well as how to 'Build Your Appraisal Business' around more Non-Lender work then join us for a FREE content packed webinar where we'll show you how to begin making a major shift in your business!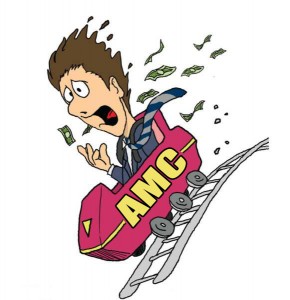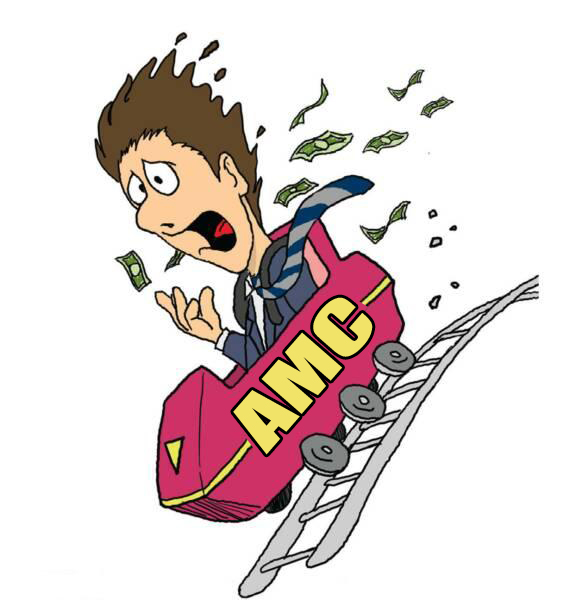 Get off that damned roller coaster ride from hell!
In this free seminar you are going to learn a bunch of valuable marketing techniques we use to get more orders.
Please register to only one of the webinars on 01/15, you have 2 different times to select from.  These are in Pacific Standard Time. 
Thu, Feb 19, 2015 10:00 AM – 11:00 AM PST