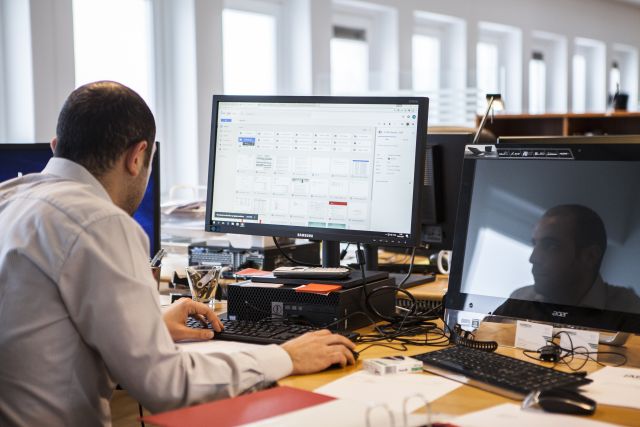 The use of technological alternatives to traditional residential property appraisals is likely to expand in the coming months and years, yet it could bring new risk to the mortgage industry, or so says a new report from Moody's Investors Service.
Currently, most appraisers are currently in their late 50s. And those who are in the field aren't mentoring a lot of trainees due to the lack of compensation and benefit, along with lender restrictions.
These problems are leading those in the housing industry to look for alternative solutions involving technology to solve the problem.
In November of last year, Freddie Mac announced it is planning a controversial new mortgage process that would not include appraisals, and would replace them with a free alternative valuation system. …continue reading the rest of this post: Appraisal alternatives pose new credit risks