Local low-cost home appraisal company now in 23 states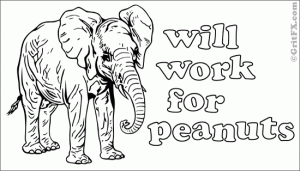 AppraisalSave began in September 2013 with financial help from Start Garden.
An Internet-based home appraisal business launched a little over a year ago in Grand Rapids has expanded into 23 states over the past six months.
Founder Scott Packer and co-founder/partner Jason DeVries of AppraisalSave help real estate agents and homeowners get non-loan appraisals costing $175, which Packer and DeVries say is about half the cost of appraisals required by banks and appraisal management companies as part of the home loan process.
AppraisalSave is an online network of independent licensed appraisers, but it is not an appraisal management company, which are subject …continue reading the rest of this post: Appraisers helping Appraisers Destroy the Profession