I don't know about the rest of you, but Southern California home prices are out of control.  Just my 2 cents.  Very entry level homes surged over $700k in my neighborhood.  Small 3/2 1200sf +/-
Now on to the article below: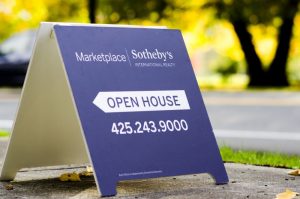 Home prices increased in January, but the increase was even more pronounced among entry-level homes, according to the latest Home Price Index and HPI Forecast from CoreLogic, a property information, analytics and data-enabled solutions provider.
Home prices increased 6.6% from January 2017 to January 2018, and increased 0.5% from December to January, the report showed.
"Entry-level homes have been in particularly short supply, leading to more rapid home-price growth compared with more expensive homes," CoreLogic Chief Economist Frank Nothaft said. "Homes with a purchase price less than 75% of the local area median had price growth of 9% during the year ending January 2018." …continue reading the rest of this post: Shortage of entry level homes causes appreciation jump in January